Our mission is to prioritize the needs of our growers, customers, and employees with the knowledge and belief that all of our interests are unified.
We're changing the game.


One package at a time.
For over sixty years, Westlake has been a leader in the Produce Industry.
Sourcing produce from all across North America, Mexico, Europe, South America, and Australia allows us
to deliver fresh quality produce 365 days a year.
Relationships matter- We have many of the same shippers, Carriers and employees for decades.
Low turnover among our Sales, Accounting and logistics employees creates experienced, loyal and
happy professionals who are dedicated to our customers.
If you have a produce problem, we have the produce solution .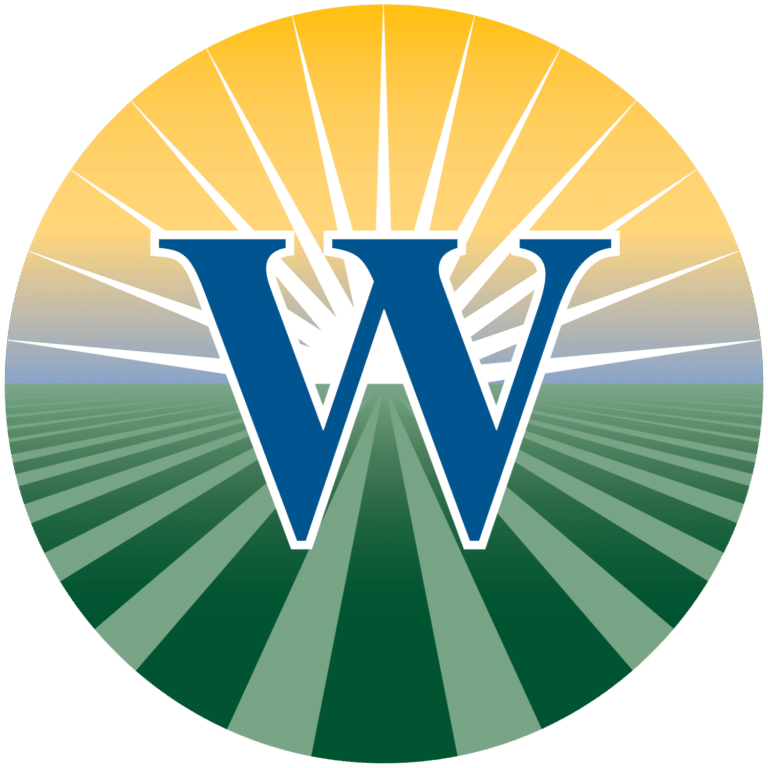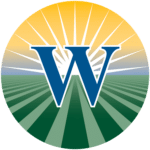 Sign up to our weekly newsletter to stay up to date with what's happening at Westlake Produce or to get updates on what's in season.
Original Recipes.

Made Fresh.

From our Growers,

To your Table.
Roasted Fennel With Herbs & Garlic
Prep: 8 mins     Cook:  30 mins
Chopped Dill Pickle salad
Prep: 20 mins     Cook:  5 mins
Baby Red potatos with chives
Prep: 8 mins     Cook:  30 mins
WE STAY TRUE TO WHO WE ARE.
WE HAVE FUN.
WE LISTEN, PROCESS AND ACT.
WE COMMUNICATE.
WE KEEP AN ATTITUDE OF GRATITUDE.
WE EMBRACE CHANGE.
WE TREAT OUR INDUSTRY AS FAMILY.
WE LEAD BY EXAMPLE.
WE FOLLOW THROUGH.
WE EXCEED EXPECTATIONS.
GROWER.

WHOLESALE.

RETAIL.

FOOD SERVICE.